Mama Mia – church launches mental health support service in Italian restaurant
Published on 27 October 2022




2 minutes read


An East Dunbartonshire church has teamed up with a local Italian restaurant to launch a new mental health support service.
The Wellbeing Group is spearheaded by Alex MacCallum, a probationer minister at New Kilpatrick Parish Church in Bearsden, who said it was important to go out into the community and engage with people where they are.
He added that he is determined to tackle the stigma around mental health.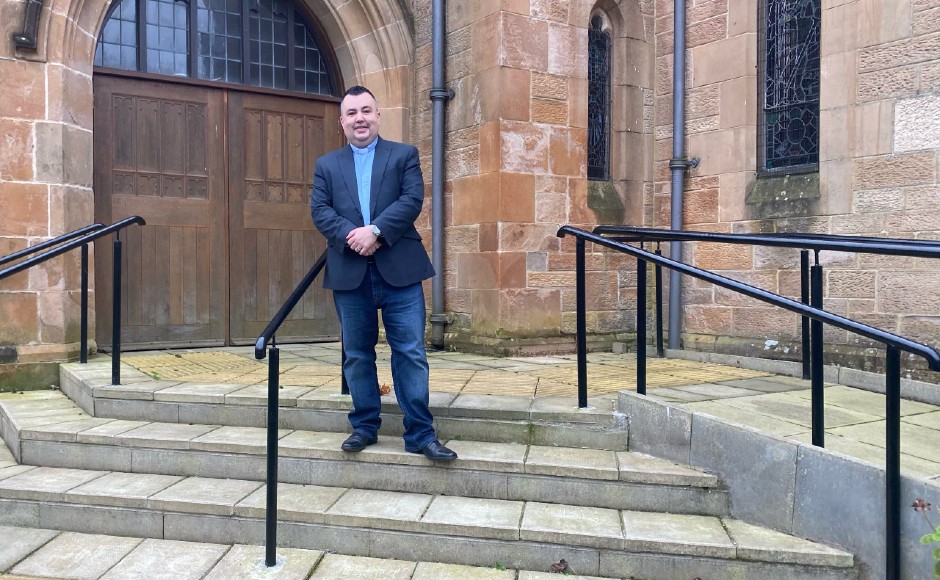 More than 50 people of all ages gathered in a private room at Massimo's Restaurant on Kirk Road on Monday evening to discuss how to deal with anxiety.
The guest speaker was Mr MacCallum's wife Adele, a cognitive behavioural therapist who specialises in treating anxiety and promoting overall wellbeing.
The group will focus on different topics every month and the November meeting will examine dementia and the positive impact of music on those who live with the condition which affects memory and the ability to think clearly.
Church is more than just a building
Explaining why he set up the project, Mr MacCallum said: "I used to work for a mental health organisation and spent many years in the social care sector.
"From having the opportunity to work in a number of churches throughout my training, I was always aware there was a real need for a meaningful group to allow people to share a safe space to discuss their mental wellbeing.
"I wanted to take this out of the church hall and meet people where they are and show that the church is much more than just a building.
"The last couple of years has been difficult for everyone so now more than ever we need to reach out to those on our doorstep to show them we are all one community and work to remove the stigma around mental health."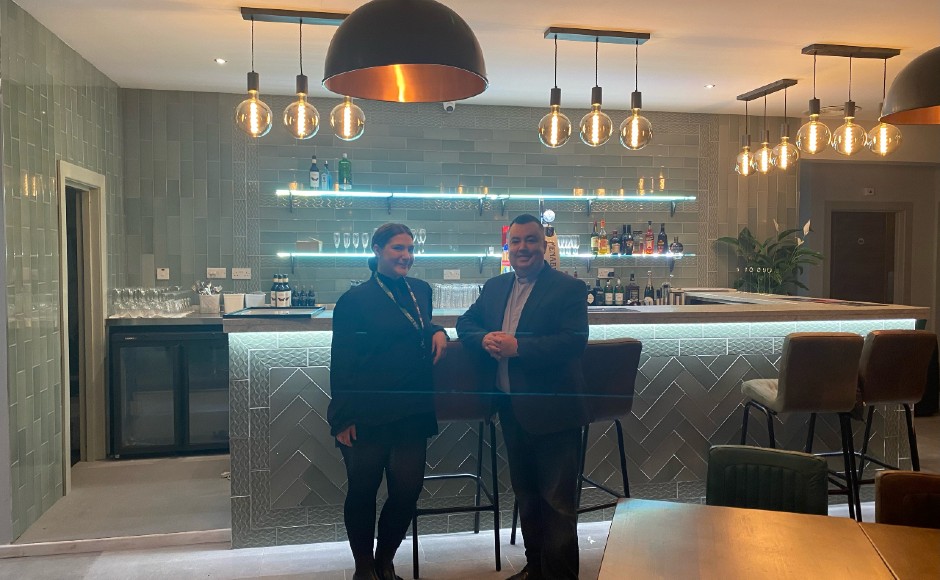 Mr MacCallum, who lives in nearby Milngavie, said he was "completely overwhelmed" by the community response to the informal group's first meeting.
"It showed us that there is a real need for this type of group and the feedback received has been absolutely fantastic," he added.
"We have been seeing people come into the church office to ask to come along to future meetings which is so encouraging."
The next meeting is being held at Massimo's Restaurant on Monday the 21st of November from 7.30pm until 9pm.
Anyone interested in attending should email [email protected].
CrossReach, the operating name of the Church's Social Care Council, provides mental health support services across the country.