Lebanese state media archives looted in Beirut
Beirut:Unknown assailants broke into the offices of Lebanon's state-run National News Agency and stole the servers that contain its archives, the Information Ministry said Monday.
The theft occurred in a tightly secured area, further reflecting the cash-strapped country's continued decay. The archives are located in a building that houses two ministries, across the street from the Lebanese central bank, and adjacent to the heavily guarded Interior Ministry that is in charge of security in the country.
Information Ministry employees saw the door to the archive room below ground level open and its lock broken on Monday morning.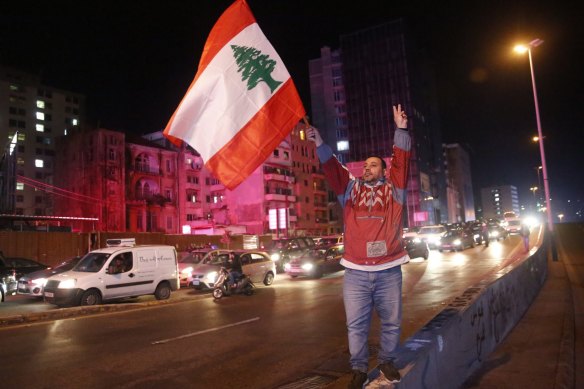 According to the statement from caretaker Information Minister Ziad Makari, the archives contained photos and material dating back to 1961. The assailants also stole five computers.
The archive reportedly included pictures and other records of the country's 1975-1990 civil war.
Information Minister Ziad Makary described the theft as a "crime of national proportions", the BBC reported.
Makari later tweeted that only a small part of the archives were stolen and that the main database was still accessible. "The repercussions of the robbery are both moral and material," he tweeted. "Work is underway and we will not stop to uncover the perpetrators and punish them."
The theft is another blow to Lebanon as it confronts a devastating economic crisis. The country for years has struggled to fund and maintain its state media agencies and archives. France and Lebanon in 2022 signed an agreement to digitise the archives as part of wider efforts to preserve Lebanese heritage and history.
Laure Sleiman, who was the state-run news agency's director from 2009 until late 2019, led the archival process after discovering over 2 million photo negatives in a dark room with broken furniture, office equipment, and rats.