Former SBC President Johnny Hunt to Return to Ministry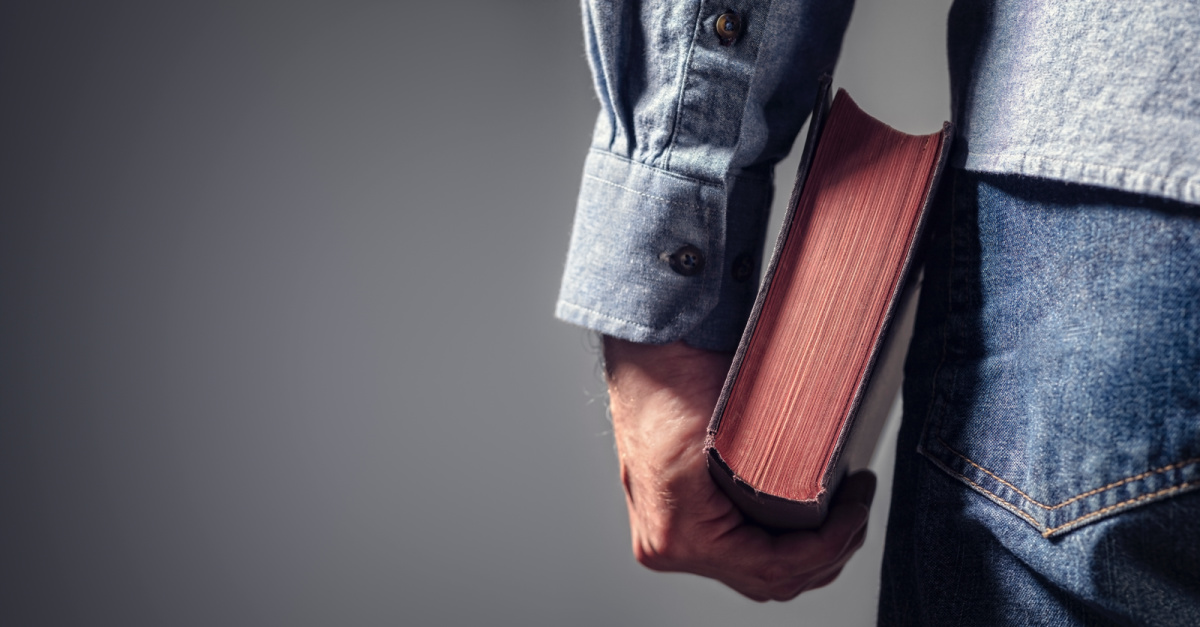 Former Southern Baptist Convention president Johnny Hunt will be returning to ministry after completing a restoration process, according to a new video announcement.
Hunt, who previously served as a pastor of a megachurch in Georgia, was one of the pastors named in a Guidepost Solutions report on sexual abuse in the SBC. The report said that Hunt sexually assaulted another pastor's wife in 2010.
Hunt, who was also working at the time as vice president of the SBC's North American Mission Board, denied the allegations in the report, Religion News Service reports.
Later, he claimed the incident was consensual, but in May, he admitted to First Baptist Church in Woodstock, Georgia, that he had "sinned."
"I crossed a line," he said.
But Rev. Steven Kyle, along with pastors Mark Hoover of NewSpring Church in Wichita, Kansas; Benny Tate of Rock Springs Church in Milner, Georgia; and Mike Whitson of First Baptist Church in Indian Trail, North Carolina, said they worked with Hunt and his wife through an "intentional and an intense season of transparency, reflection and restoration" process.
"We believe the greatest days of ministry for Johnny Hunt are the days ahead," Kyle said.
The video announcement about Hunt's return to ministry did not mention the victim of Hunt's assault, but it did refer to a counseling process he completed in 2010, which involved "confession to those involved."
In the video, Hunt thanked the pastors for helping him.
"We are all broken people," he said. "We all need Jesus.
"I can't change the past," he said. "If I could, believe me, I would. But I can only learn from it and move into the future better for it, thanks to the hope of the gospel."
Hunt is no longer a member of First Baptist Church in Woodstock and now attends Hiland Baptist.
In a statement, SBC president Bart Barber said he personally would "defrock" Hunt if he could, and he was disappointed that the four pastors who helped Hunt recently believe they have "the authority" to declare Hunt "restored."
"It is best for people just to regard this pronouncement as the individual opinions of four of Johnny Hunt's loyal friends," Barber said. "These four pastors do not speak for the Southern Baptist Convention."
In 2021, the SBC passed a resolution saying that any pastor guilty of abuse should be banned from ministry.
Related:
Former SBC President Johnny Hunt Suspended as Pastor Emeritus at First Baptist Church Woodstock following Sexual Assault Allegations
Pastor Johnny Hunt Responds to Being Named an Abuser in Guidepost Report
Photo courtesy: ©Getty Images/Brian A. Jackson
---
Amanda Casanova is a writer living in Dallas, Texas. She has covered news for ChristianHeadlines.com since 2014. She has also contributed to The Houston Chronicle, U.S. News and World Report and IBelieve.com. She blogs at The Migraine Runner.